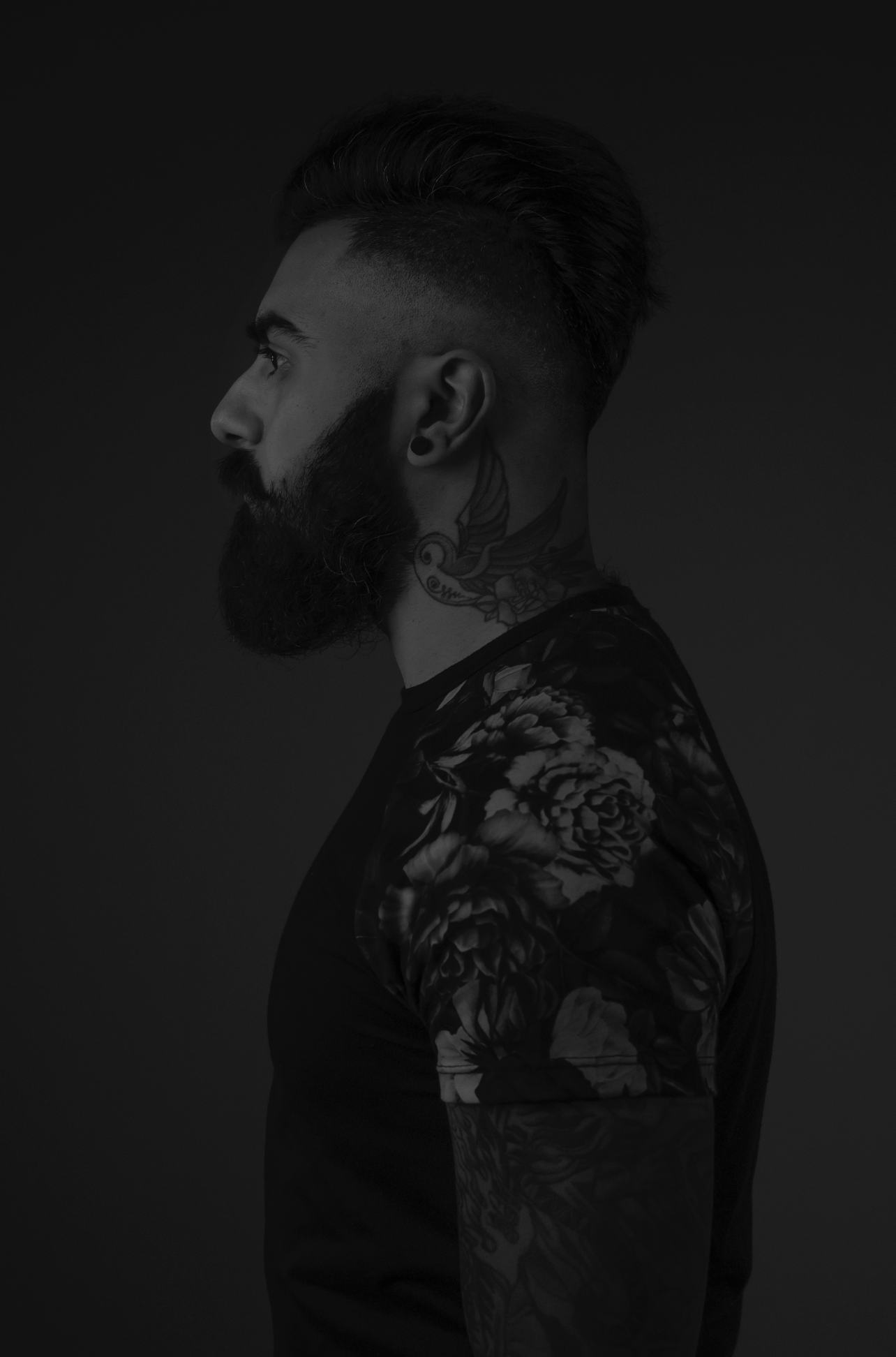 Vik Kainth is a Digital Illustrator from East London who is best known for reviving the elements of traditional Indian art alongside modern digital techniques. Vik aims to entice audiences with traditional art from the South Asian subcontinent which has been influenced by themes from Arabic, Mughal and Oriental culture. Aiming to modernise the art we know and love, into the digital era where the worlds eyes are on screens and social media.
Upholding the authentic traditional beauty of South Asian arts are uniquely blended with new digital mediums. His artwork explores immense detail, depth and colour by layering multiple shapes and curvaceous lines to build together a work of art taking a minimum of three days to complete. Vik often tests a number of new digital techniques when creating his pieces to push the boundaries of innovation and digital design. Vik has produced a vibrant variety of original artwork featuring Gods, Goddesses, Maharajas, Maharanis and celebrity figures.
Vik Kainth finds Inspiration from his personal experiences and passions which includes travel, music, faith and fellow creatives such as Cristiano Sequeira and Kenny Vindich.Vik has a strong global following which includes fellow artists, influencers and celebrities alike. His artwork has recently been featured by The Times Of India newspaper and the BBC, as well as commissioned works for Naomi Campbell and Guards Mann to name a few. Vik has exhibited his works in Glasgow, Sacramento California, and London's very own Battersea Park and Southbank Centre. In 2018 he produced a large street art mural in India which was featured by national media. Currently Vik Kainth portrays empowering south asian, retro nostalgic artworks and is designing NFTs for various clients.